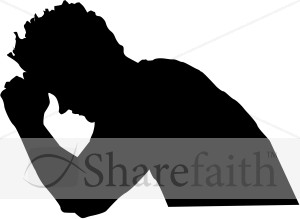 The prayer of a person living right with God is something powerful to be reckoned with.
James 15:16
The world's spiritual climate of bondage changes every time you earnestly pray for the liberty of one in literal chains – Susie Larson, Embracing Your Freedom
Dear Lord - Thank you so much for you everlasting love and mercy. Help us to never think that our prayers are not changing things in this world. Even if we don't see the results of our prayers, help us to trust that you are working for the good of those that you have put on our hearts to pray for. We love you Lord! Amen.
I know that God places some big concerns on our hearts. Remember that nothing, absolutely nothing is impossible with God. He puts those burdens on our hearts so that we will not only pray, but so that you will put into action His provision for those that you are praying for.